I get it, for people who love aesthetic things, giving up pretty wrapping paper is difficult! I absolutely love wrapping presents, but what do we do if we also want to try to be a bit more sustainable and conscious this year?
You've heard it before, but everything is about balance – and making conscious decisions to improve our footprint. Thankfully, there are plenty of ways to do this without having to give up on quality.
1. Try wrapping substitutes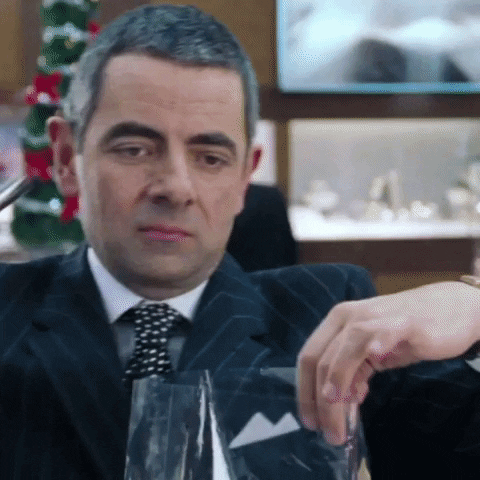 Given that I did start with the wrapping thing, I should probably address this first….right? Look, my fellow wrapper friends, I get it. Discovering the nicest paper, folding it up all smooth and then choosing a matching ribbon is legitimately such a joy. So, we do not need to give up our love for presentation, but maybe we can make it a bit more creative.
Plain brown craft paper is able to be recycled and reused and it honestly looks beautiful with a bit of ribbon (which can be reused too!) and maybe a bit of floral detail. If you want to forget paper altogether and buy some Reindeer fabrics, I fully support this too. You could also just opt for a gift bag that's part of the gift, like the Be Kind Co kitchen brush set!
2. Pick some conscious gifts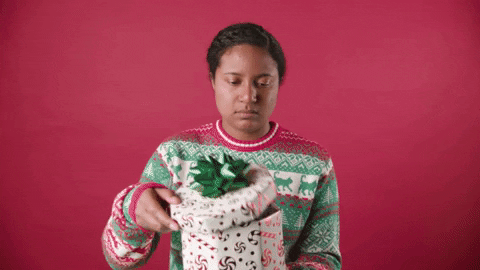 Celebrate Christmas and the end of the year by giving out gifts that hold the same values as you.
I love using ethical rating sites like Baptist World Aid Australia – where you can actually search up popular and well-known brands and see how they score on their sustainability and supply chain.
3. Re-think your place settings
Using disposable plates and cutlery is soooo tempting as it means you do not need to wash up (trust me, I hate washing up and touching other people's germs). The thing is though, a little washing up by you is a whooooole lot of love for our planet. If you must use disposable, then at least choose something recyclable and definitely avoid plastic!
4. Watch out for food waste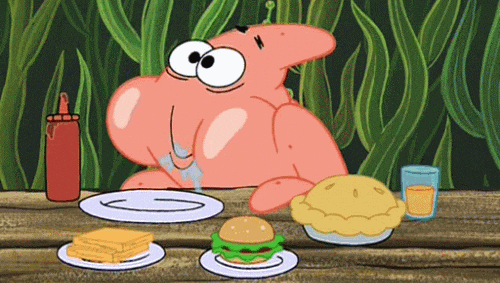 End of year and Christmas is time to FEAST and sleep off your full tummy the rest of the afternoon (or week….?) and no one is trying to take that away from you. Let's just try our best to be more responsible with leftovers.
If you're generous enough to be hosting, definitely try to be realistic about how much food you will need for the number of people you will be feeding. There are no prizes for copious amounts of leftovers. With whatever is left, definitely give it out to people (who you genuinely think will eat it) and use it the next day for dinner!
Cooking scraps can also be composted, and Chrissy dinner definitely gives way for that…maybe it's time to start a worm farm (just kidding, I hate worms but you can definitely do that).
Hope you all have a conscious and beautiful Christmas!